Why Choose Mooty Graphic Design
Based in Brisbane, Mooty Graphic Design is a company that specialises in brand identity, graphic design and website design. Dedicated to creating professional, dynamic visual communication, we believe that first and foremost a businesses professionalism is judged on the image it projects. In today's competitive market it is crucial that your business presents a strong marketing image that both effectively communicates who you are and the services you offer.
Our strength is in understanding your vision and crafting design material that is unique and that effectively communicates your brand, giving you leverage above your competition. Through brand identity, graphic design and website design Mooty Graphic Design can create affordable visual communication solutions for your business that stands out from from the crowd.
Invest in your brand and contact Mooty Graphic Design for all your visual communication requirements.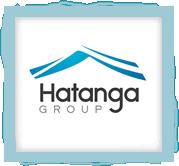 Make your brand shine with a striking logo design
Give your business the competitive edge. Kick start your businesses brand identity with a logo that inspires confidence in your customers!
Our Identity Packages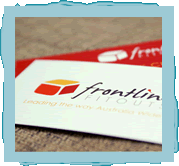 Communicate with FRESH stationery to your customers
Whether you require a professional looking business card or stationery that provides credibility, Mooty Graphic Design can help with all your stationery needs.
Our Branding packages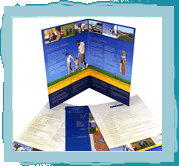 Get noticed with effective advertising campaigns
Mooty Graphic Design creates specialist marketing materials to keep you one step ahead of your competitors! Let us do it right the first time.
Our Advertising Packages