Brochure Design
printing brochures
Give your business the competitive edge with Mooty Graphic's brochure design service.
A brochure is an important piece of your marketing arsenal and should promote your business in an appealing manner while providing a clear message to your customers. In many instances a brochure only has a small window of opportunity to grab your customers attention. At Mooty Graphic Design we understand the importance of designing a brochure that is compelling and concise.
We take the time to understand what you want your brochure to achieve and create an appealing design that acts as an effective sales tool for your business.
For more information regarding designing a brochure that is tailored to your business contact Mooty Graphic Design.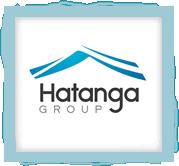 Make your brand shine with a striking logo design
Give your business the competitive edge. Kick start your businesses brand identity with a logo that inspires confidence in your customers!
Our Identity Packages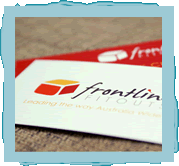 Communicate with FRESH stationery to your customers
Whether you require a professional looking business card or stationery that provides credibility, Mooty Graphic Design can help with all your stationery needs.
Our Branding packages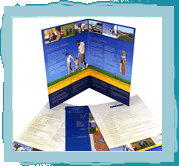 Get noticed with effective advertising campaigns
Mooty Graphic Design creates specialist marketing materials to keep you one step ahead of your competitors! Let us do it right the first time.
Our Advertising Packages