Flyer Design
Show your customers that you take PRIDE in your businesses image.
Case Study
Antigone Flyer Design

Created for Ipswich State High School, the flyer design was created for use to promote the live performance, Antigone.



A well crafted, eye catching flyer is a fantastic and inexpensive way of promoting your business. The cost of advertising in magazines and papers can be quite costly and normally you are only allocated a small space. A flyer will allow you more space to talk to potential customers about why your business is what they need! A well designed flyer can advertise to your existing customer base and also advertise to new potential clients.
From graphic design through to printing on the paper stock/weight of your choice, Mooty Graphic Design will help you formulate a flyer that looks professional and clearly promotes the message you want to promote to your customers.
Contact us today and let us help you create a flyer that will leverage your business above your competitors.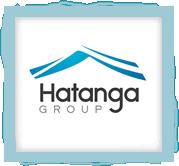 Make your brand shine with a striking logo design
Give your business the competitive edge. Kick start your businesses brand identity with a logo that inspires confidence in your customers!
Our Identity Packages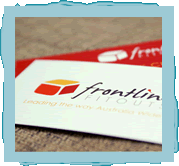 Communicate with FRESH stationery to your customers
Whether you require a professional looking business card or stationery that provides credibility, Mooty Graphic Design can help with all your stationery needs.
Our Branding packages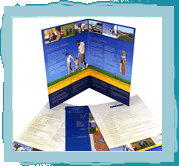 Get noticed with effective advertising campaigns
Mooty Graphic Design creates specialist marketing materials to keep you one step ahead of your competitors! Let us do it right the first time.
Our Advertising Packages