Poster Design
Got something to say? Express your message with a beautifully designed poster
Case Study
Antigone Poster Design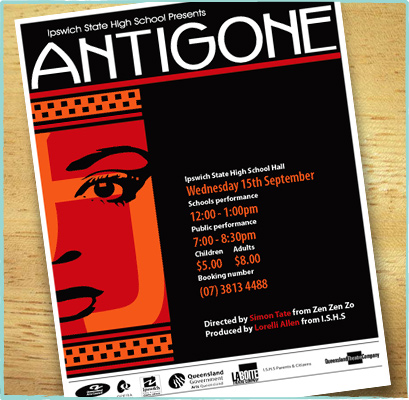 The solution for the Antigone poster design used strong colour such as red and black to give a sense of drama while incorporating the face of a woman (the main character Antigone) to give a sense of character.



Posters are generally looked at rather than read so it is important to get your message across in as little as a glance. With a solid understanding of how a poster is viewed, Mooty Graphic Design can create a poster that will effectively promote what you wish to advertise.
With creative, professional graphic design we can help you formulate an eye catching poster that people will notice! Whether to promote a school play, live performance or specific event Mooty Graphic Design will help you achieve results.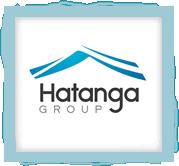 Make your brand shine with a striking logo design
Give your business the competitive edge. Kick start your businesses brand identity with a logo that inspires confidence in your customers!
Our Identity Packages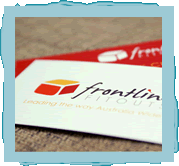 Communicate with FRESH stationery to your customers
Whether you require a professional looking business card or stationery that provides credibility, Mooty Graphic Design can help with all your stationery needs.
Our Branding packages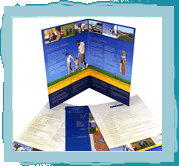 Get noticed with effective advertising campaigns
Mooty Graphic Design creates specialist marketing materials to keep you one step ahead of your competitors! Let us do it right the first time.
Our Advertising Packages