Advertising
Give your business the competitive edge with Mooty Graphic Designs advertising packages.
Case Study
Honk Poster Design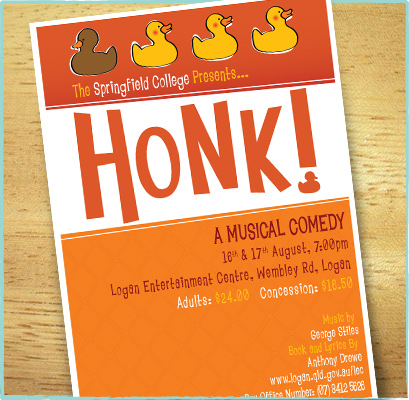 The key objectives for the creation of the logo were simplicity, fun and capturing a 1950's feel to the overall design. These objectives were met through the use of a strong, quirky font that's immediately recognisable as a 1950's era design.



Your advertising sells your business. When you are planning on investing your hard earned money you need to make sure it is going to create results. Mooty Graphic Design advertising packages are positioned to sell your product, not just look "arty". We believe in function before form and our team's business sense when creating concepts for advertising material is second to none.
Mooty Graphic Design develops marketing material that will get you enquiries and leads. We will analyse your market and competitors and help you determine the best strategy to make your product or service appealing to the widest audience possible. Try Mooty Graphic Design today.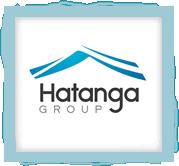 Make your brand shine with a striking logo design
Give your business the competitive edge. Kick start your businesses brand identity with a logo that inspires confidence in your customers!
Our Identity Packages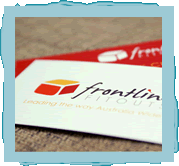 Communicate with FRESH stationery to your customers
Whether you require a professional looking business card or stationery that provides credibility, Mooty Graphic Design can help with all your stationery needs.
Our Branding packages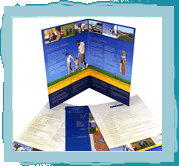 Get noticed with effective advertising campaigns
Mooty Graphic Design creates specialist marketing materials to keep you one step ahead of your competitors! Let us do it right the first time.
Our Advertising Packages