Website Design
Website Design Brisbane
A professional WEBSITE is an investment, not an expense.
Case Study
Inspired Developments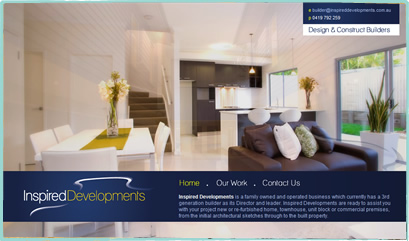 Inspired Developments needed a simple, clean and beautiful website that showcased their incredible talents in architectural development.



Mooty Graphic Design can turn your website into a valuable asset by tailoring it to the promotional objectives of your business - increasing enquiries, generating new business, promoting sales of products and services, and positioning your business as a leader in its field.
Mooty Graphic Design can build your website to rank better than your competitors in search engines such as Google, Yahoo and MSN. Our websites are simple. They have a clear and precise message. They create more focused, better quality enquiries, leads and sales.
Contact us today and let us help you create a website that will leverage your business above your competitors.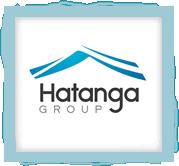 Make your brand shine with a striking logo design
Give your business the competitive edge. Kick start your businesses brand identity with a logo that inspires confidence in your customers!
Our Identity Packages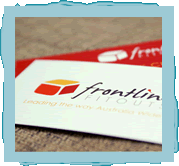 Communicate with FRESH stationery to your customers
Whether you require a professional looking business card or stationery that provides credibility, Mooty Graphic Design can help with all your stationery needs.
Our Branding packages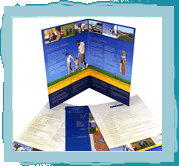 Get noticed with effective advertising campaigns
Mooty Graphic Design creates specialist marketing materials to keep you one step ahead of your competitors! Let us do it right the first time.
Our Advertising Packages