Business Cards
Design Business Cards
Turn a meet and greet into a client pool!
Case Study
Frontline Fitouts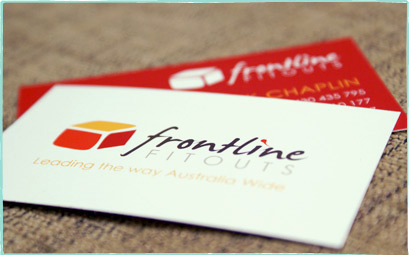 Brisbane business card designers Mooty Graphic Design created a slick, professional looking card that also portrays the quirkiness of the Frontline Fitouts branding.



Carry your business cards everywhere. Its the easiest way to convert people you meet into clients or referrers. Its also provides and impression of your business.
If your card is poorly designed or printed on low-quality stock people will get the impression that your business is not professional.
Mooty Graphic Design offers Australia's favourite business card design enhancing your logo and existing branding, using only the highest quality card stock.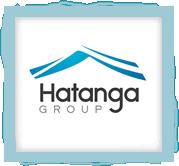 Make your brand shine with a striking logo design
Give your business the competitive edge. Kick start your businesses brand identity with a logo that inspires confidence in your customers!
Our Identity Packages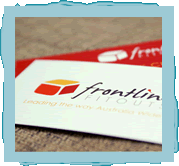 Communicate with FRESH stationery to your customers
Whether you require a professional looking business card or stationery that provides credibility, Mooty Graphic Design can help with all your stationery needs.
Our Branding packages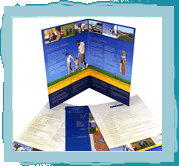 Get noticed with effective advertising campaigns
Mooty Graphic Design creates specialist marketing materials to keep you one step ahead of your competitors! Let us do it right the first time.
Our Advertising Packages