Contact Us
Whether you are interested in a quote, or just more information about one of Mooty Web Design's services, please contact us and we will be happy to help.
Call Us
Call Mooty Graphic Design on 07 3201 0709 to discuss a project or talk about any of our services.
Email Us
Please email us on info@mooty.com.au or fill out the contact form below to make an enquiry. Our most experienced staff member available will contact you to discuss your enquiry.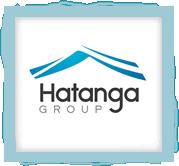 Make your brand shine with a striking logo design
Give your business the competitive edge. Kick start your businesses brand identity with a logo that inspires confidence in your customers!
Our Identity Packages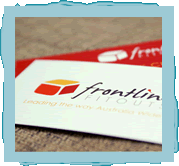 Communicate with FRESH stationery to your customers
Whether you require a professional looking business card or stationery that provides credibility, Mooty Graphic Design can help with all your stationery needs.
Our Branding packages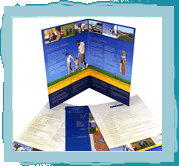 Get noticed with effective advertising campaigns
Mooty Graphic Design creates specialist marketing materials to keep you one step ahead of your competitors! Let us do it right the first time.
Our Advertising Packages