Renew Your Brand Today
Get a complete branding package for only $1495!
Is your existing branding in drastic need of a makeover or are you a brand new business looking to make an impact? A branding package from Mooty Graphic Design includes a completely custom logo design, matching business cards and business stationery.
Logo Design
Your business identity is often the first point of reference for new customers. A great logo design can inspire enough trust in a potential customer to call you, a poor logo will cause customers to question the professionalism of your business and go elsewhere.
Learn more about our logo design service
Business Card (up to 3 staff)
How do you make sure your business card has a place in someones wallet, rather than in their bin? Your business card design tells your customers you take your business seriously, and they will instantly know why they should choose you over the myriad of competitors.
Learn more about our business card design service
Stationery
When sending mail why not reflect your new corporate image through a clear and modern Letterhead & With Compliments Slip. This will increase brand awareness amongst your customers and act as a showcase of your professionalism.
Learn more about our company stationery design service
Price
Starting from only $1495, a branding package is perfect for startups and rebranding. Contact Mooty Graphic Design today to discuss your branding requirements.
Optional Extras
email hosting
email stationery
email marketing
website design
Expand your branding Online in one step!
A website and email presence is necessary for the complete branding of a business. It can be used as a referral tool by existing clients or a cheap and easy way to generate sales through google searches and online advertising. Mooty Web Design are specialists in designing modern websites optimised for search rankings, custom designed to suit your branding and functionality needs.
Present your business effectively through email marketing.
Your existing clients and potentials customers need to be constantly reminded about your business, special offers and discounts you can offer to keep your business fresh in their minds. With effective email marketing you will increase your businesses profile and get more sales!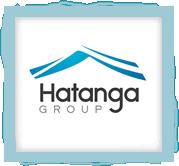 Make your brand shine with a striking logo design
Give your business the competitive edge. Kick start your businesses brand identity with a logo that inspires confidence in your customers!
Our Identity Packages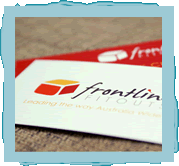 Communicate with FRESH stationery to your customers
Whether you require a professional looking business card or stationery that provides credibility, Mooty Graphic Design can help with all your stationery needs.
Our Branding packages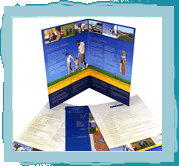 Get noticed with effective advertising campaigns
Mooty Graphic Design creates specialist marketing materials to keep you one step ahead of your competitors! Let us do it right the first time.
Our Advertising Packages