Logo Design
Logo Design Brisbane
First impressions count! Let us design a logo that speaks professionalism to your customers!
Case Study
HerbalMajik Logo Design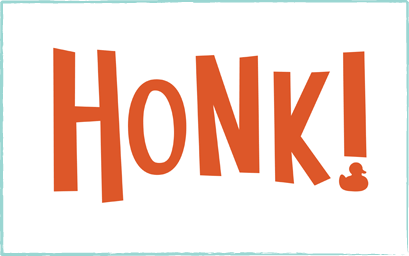 The key objectives for the creation of the logo were simplicity, fun and capturing a 1950's feel to the overall design.



There is more to a corporate identity than simply looking good. It has to speak to your customers of professionalism and who you are. Your logo is the face of your business and is one of the most important factors in the creation of your branding identity. All your other marketing/branding material will naturally flow from your logo, so it's important to get the design of your corporate identity right from the very beginning.
At Mooty Graphic Design we understand how important a logo is to a businesses brand identity. No matter what the business type, we will work closely with you to design a unique logo that is tailored to your business and projects a professional image that your customers can trust. Give your business the competitive edge. Mooty Graphic Design will help you kick start your businesses brand identity with a logo that inspires confidence in your customers!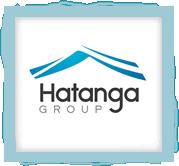 Make your brand shine with a striking logo design
Give your business the competitive edge. Kick start your businesses brand identity with a logo that inspires confidence in your customers!
Our Identity Packages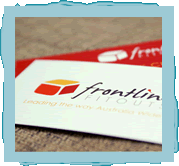 Communicate with FRESH stationery to your customers
Whether you require a professional looking business card or stationery that provides credibility, Mooty Graphic Design can help with all your stationery needs.
Our Branding packages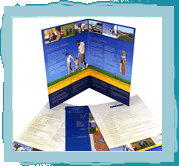 Get noticed with effective advertising campaigns
Mooty Graphic Design creates specialist marketing materials to keep you one step ahead of your competitors! Let us do it right the first time.
Our Advertising Packages