Portfolio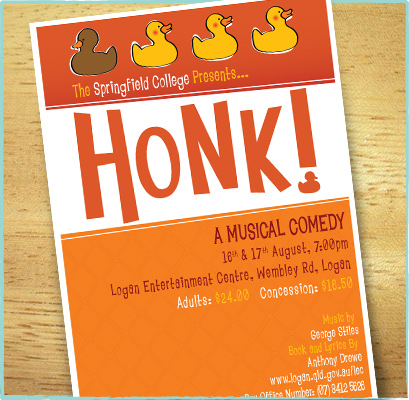 Poster Design For
Honk

Poster Design developed for Honk the musical, a play performed by the Spring Field College.
HONK POSTER DESIGN
Honk is an adaption of the story of 'The Ugly Ducking' told through a musical play by The Spring Field College. Incorporating a 1950's theme throughout the play, The Spring Field College required a poster to advertise the play that was simple and striking whilst encapsulating the 50's era.
These objectives were met through the use of a strong, quirky aesthetics and colour that are immediately recognisable as 1950's era imagery.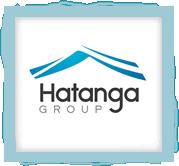 Make your brand shine with a striking logo design
Give your business the competitive edge. Kick start your businesses brand identity with a logo that inspires confidence in your customers!
Our Identity Packages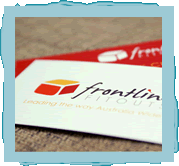 Communicate with FRESH stationery to your customers
Whether you require a professional looking business card or stationery that provides credibility, Mooty Graphic Design can help with all your stationery needs.
Our Branding packages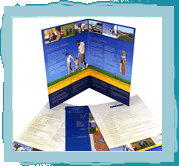 Get noticed with effective advertising campaigns
Mooty Graphic Design creates specialist marketing materials to keep you one step ahead of your competitors! Let us do it right the first time.
Our Advertising Packages