Portfolio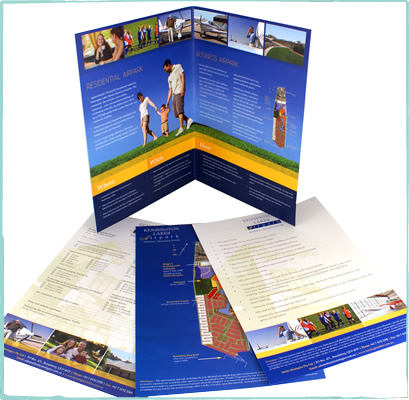 Brochure Design
Kensington Lakes

Kensington Lakes developers were in need of an A4 folder. The folder was to include 3 loose information sheets that were to promote the new air park, that is nested within the residential living and commercial property located in Bundaberg, Nth QLD.
KENSINGTON LAKES BROCHURE DESIGN
Kensington Lakes is a residential air park located in the beautiful bundaberg. The brochure was designed to emphasise this by the use of cool summer colours and associated images relating to the fresh life style that one could expect from living in such perfect part of Queensland.
The aim of the brochure was to be made available at the world renowned bundaberg air show, so that patrons of the show could see what the fantastic area has to offer.
Not only perfect living conditions but also being so close to an air field. For those who are passionate about flying, it is just a stones through to their aircraft at all times.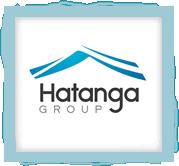 Make your brand shine with a striking logo design
Give your business the competitive edge. Kick start your businesses brand identity with a logo that inspires confidence in your customers!
Our Identity Packages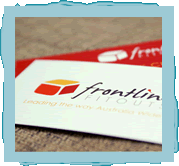 Communicate with FRESH stationery to your customers
Whether you require a professional looking business card or stationery that provides credibility, Mooty Graphic Design can help with all your stationery needs.
Our Branding packages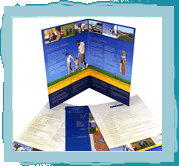 Get noticed with effective advertising campaigns
Mooty Graphic Design creates specialist marketing materials to keep you one step ahead of your competitors! Let us do it right the first time.
Our Advertising Packages