Portfolio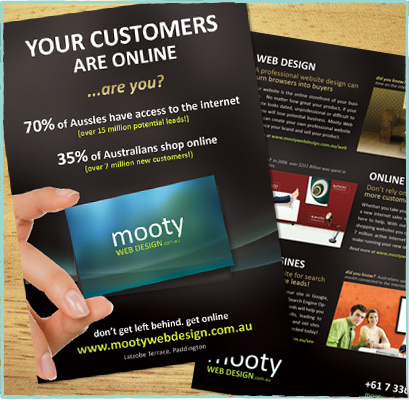 Flyer Design
Mooty Web Design

To promote the fresh new company Mooty Web Design we created flyers that would attract new clients while informing them about our advantage.
We created a "hey you!" calling card telling potential clients about Australian internet users, with over 70% having access to the internet. Directed towards business without an existing website we believe it would help people know why they need a website for their business.
MOOTY WEB DESIGN FLYER
YOUR CUSTOMERS ARE ONLINE...are you? Our team brainstormed a number of marketing keyphrases that would sum up the reasons for having a business website, designed to be as short and precise as possible. We let the figures do the talking with two important statistics about internet usage in Australia.
Don't get left behind, get online. A call to action convinces the viewer of our flyer to visit the Mooty Web Design website or contact them to find out more.
The back of the flyer offered more detailed information about our most popular services. We highlighted why Mooty Web Design was the best choice for website design and search engine optimisation, with statistics unique to each service. Mooty Web Design created easy links for visitors to type into their web browser to access more detailed information about the service.
Visit the Mooty Web Design Website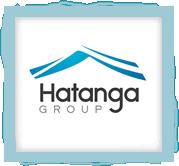 Make your brand shine with a striking logo design
Give your business the competitive edge. Kick start your businesses brand identity with a logo that inspires confidence in your customers!
Our Identity Packages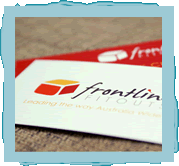 Communicate with FRESH stationery to your customers
Whether you require a professional looking business card or stationery that provides credibility, Mooty Graphic Design can help with all your stationery needs.
Our Branding packages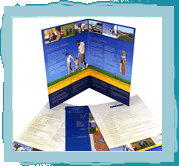 Get noticed with effective advertising campaigns
Mooty Graphic Design creates specialist marketing materials to keep you one step ahead of your competitors! Let us do it right the first time.
Our Advertising Packages