Portfolio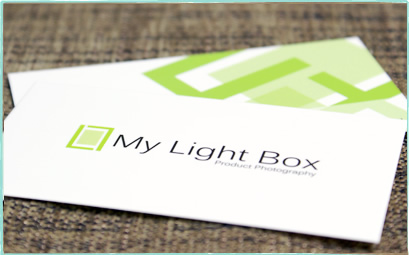 Business Card Design
MY LIGHT BOX - Product Photography

My Light Box is a company that specialises in Product and store Photography, that offer very competitive pricing.
MY LIGHT BOX BUSINESS CARD
My Light Box required a simple business card with their logo on the front of the cards, on the over side contact details in a simple manner being clean and professional.
Brisbane business card designers Mooty Graphic Design created a minimalistic and professional card to promote the clean and accurate photography that they offer their clients. With the requirements that the client requested Mooty Graphic Design went to work and produced the card to the clients needs. Problem solved!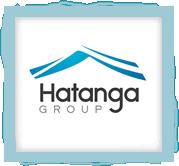 Make your brand shine with a striking logo design
Give your business the competitive edge. Kick start your businesses brand identity with a logo that inspires confidence in your customers!
Our Identity Packages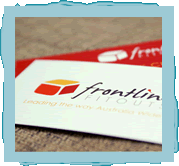 Communicate with FRESH stationery to your customers
Whether you require a professional looking business card or stationery that provides credibility, Mooty Graphic Design can help with all your stationery needs.
Our Branding packages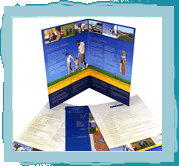 Get noticed with effective advertising campaigns
Mooty Graphic Design creates specialist marketing materials to keep you one step ahead of your competitors! Let us do it right the first time.
Our Advertising Packages