Logo Design Portfolio
Frontline Logo Design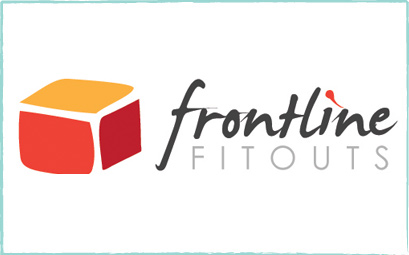 Logo Design For
Frontline Fitouts

Logo design created for Frontline fitouts, a company that specialises office and store fitouts.
FRONTLINE FITOUTS LOGO DESIGN
Frontline fitouts is a company that specialises in offering a complete solution for office and store fitouts from corporate clients to small business.
Frontline Fitouts approached Mooty Design to design a logo that is simple, professional and fun. The final Brand identity uses a cube image to represent space and the boundless opportunities that this space presents for creative shop fitout. The colours used are bright and playful and help portray a sense of fun.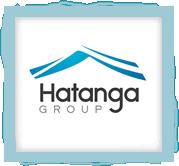 Make your brand shine with a striking logo design
Give your business the competitive edge. Kick start your businesses brand identity with a logo that inspires confidence in your customers!
Our Identity Packages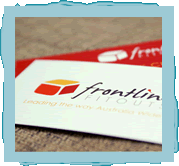 Communicate with FRESH stationery to your customers
Whether you require a professional looking business card or stationery that provides credibility, Mooty Graphic Design can help with all your stationery needs.
Our Branding packages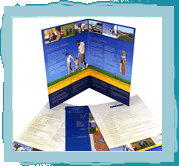 Get noticed with effective advertising campaigns
Mooty Graphic Design creates specialist marketing materials to keep you one step ahead of your competitors! Let us do it right the first time.
Our Advertising Packages