Logo Design Portfolio
Herbalmajik Logo Design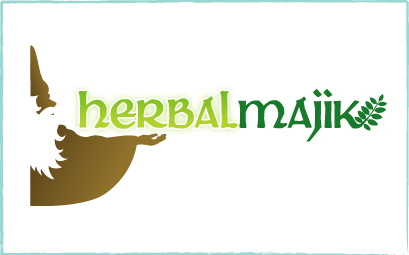 Logo Design For
HerbalMajik

Brand identity created for HerbalMajik a company that specialises in providing natural products and therapies.
HERBALMAJIK LOGO DESIGN
HerbalMajik is a company that provides a 100% natural alternative to conventional medicines. Developing products for common conditions, right down to personally crafted therapies for the individual, HerbalMajik required a brand identity that encapsulated a sense of nature with a theme of magic woven throughout.
The approach for the HerbalMajik corporate identity was to portray a fusion or nature and magic. The image of the wizard was chosen to help convey the brands main focus, providing healing and alternative means of health and well being (with a hint of magic). The colours also needed to convey the theme of nature and trust so soft browns and lush greens were chosen. The eye naturally moves from left to right of the logo design with the word 'HerbalMajik' finished with a hint of foliage to concrete the theme of natural medicine/herbology.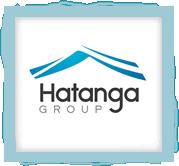 Make your brand shine with a striking logo design
Give your business the competitive edge. Kick start your businesses brand identity with a logo that inspires confidence in your customers!
Our Identity Packages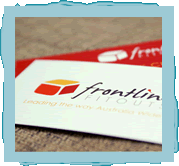 Communicate with FRESH stationery to your customers
Whether you require a professional looking business card or stationery that provides credibility, Mooty Graphic Design can help with all your stationery needs.
Our Branding packages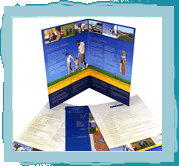 Get noticed with effective advertising campaigns
Mooty Graphic Design creates specialist marketing materials to keep you one step ahead of your competitors! Let us do it right the first time.
Our Advertising Packages