Logo Design Portfolio
Insiteful Logo Design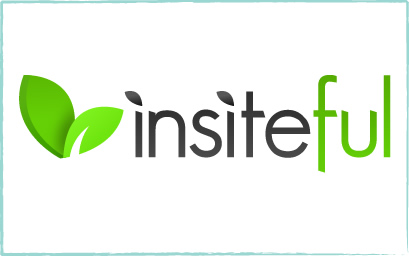 Logo Design For
Insiteful

Created for Insiteful, the logo design was designed for use in all promotional and banding needs.
INSITEFUL LOGO DESIGN
Insiteful specialise in web development and project management. They came to us in need of a logo to brand their newly developed division within their already established company.
The concept behind the logo was simple really. The client wanted to emphasise new idea, growth, and nurture .
This has been implemented well with a good use of calm colour associated with the leaf, yet strong set gradient used on the logo's font.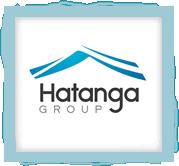 Make your brand shine with a striking logo design
Give your business the competitive edge. Kick start your businesses brand identity with a logo that inspires confidence in your customers!
Our Identity Packages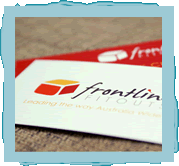 Communicate with FRESH stationery to your customers
Whether you require a professional looking business card or stationery that provides credibility, Mooty Graphic Design can help with all your stationery needs.
Our Branding packages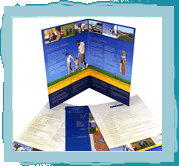 Get noticed with effective advertising campaigns
Mooty Graphic Design creates specialist marketing materials to keep you one step ahead of your competitors! Let us do it right the first time.
Our Advertising Packages