Web Design Portfolio
Bowral Golf Club Website Design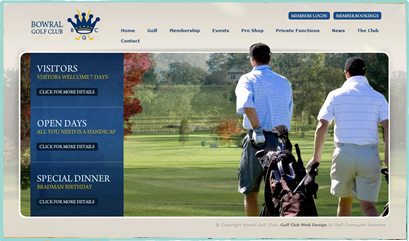 Website Design
Bowral Golf Club

Formed in 1901 Bowral Golf Club has a long and proud history.
BOWRAL GOLF CLUB WEB DESIGN
Their existing website was no longer representative of the quality of the club and its recently renovated clubhouse. Mooty Web Design teamed up with Golf Club Internal Software experts Golf Computer Systems to develop a website design that would truly represent the quality of the club and increase the possiblities of new members adopting their course.
The website uses a Content Management System allowing them to edit images and text and even add video and audio to their site all from one online administration system.
Please take a look at the Bowral Golf Club Website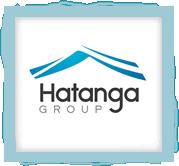 Make your brand shine with a striking logo design
Give your business the competitive edge. Kick start your businesses brand identity with a logo that inspires confidence in your customers!
Our Identity Packages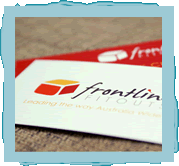 Communicate with FRESH stationery to your customers
Whether you require a professional looking business card or stationery that provides credibility, Mooty Graphic Design can help with all your stationery needs.
Our Branding packages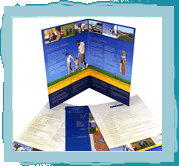 Get noticed with effective advertising campaigns
Mooty Graphic Design creates specialist marketing materials to keep you one step ahead of your competitors! Let us do it right the first time.
Our Advertising Packages