Portfolio
Debt Mediators Website Design
Website Design
Debt Mediators

Debt Mediators approached Mooty Graphic Design with a simple website that didn't match the professional integrity of the company.
DEBT MEDIATORS WEB DESIGN
After visiting their office and consulting with their marketing team we developed a strategy to help Debt Mediators target the various niches of the Debt Industry, including Debt Consolidation and Bankruptcy. We created a package of four websites including a complete redesign of their existing Debt Mediators Website. Each website targeted a specific niche and allowed them the opportunity to get new clients that they previously would never have had the chance to help.

Websites we have designed for Debt Mediators
We performed Extensive Search Engine Optimisation on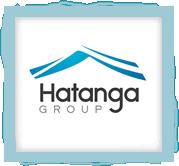 Make your brand shine with a striking logo design
Give your business the competitive edge. Kick start your businesses brand identity with a logo that inspires confidence in your customers!
Our Identity Packages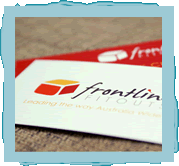 Communicate with FRESH stationery to your customers
Whether you require a professional looking business card or stationery that provides credibility, Mooty Graphic Design can help with all your stationery needs.
Our Branding packages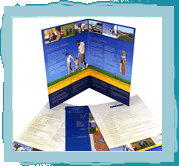 Get noticed with effective advertising campaigns
Mooty Graphic Design creates specialist marketing materials to keep you one step ahead of your competitors! Let us do it right the first time.
Our Advertising Packages