Mooty Graphic Design Services
GET A COMPETITIVE EDGE ON YOUR COMPETITORS!
If you want your customers to take you seriously, your branding needs to be seriously impressive. As the Australian business sector continues to grow and the pool of competitors increases a branding package from Mooty Graphic Design can help you stand out from the pack. A fresh and modern logo design, business cards, storefront and website can ensure customers look favourably upon your business.
Create new customers and impress existing customers!
Does your business have a wealth of customers but find it hard creating new ones. An outdated logo and branding can lead to a poor company image.
Possible new clients lose trust in the business you are spending a huge amount of money on advertising space with little success. Try a rebranding package from Mooty Graphic Design to revitalize your existing image and create new customers!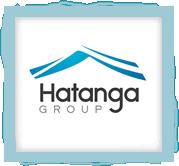 Make your brand shine with a striking logo design
Give your business the competitive edge. Kick start your businesses brand identity with a logo that inspires confidence in your customers!
Our Identity Packages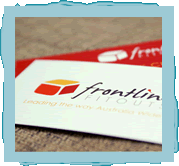 Communicate with FRESH stationery to your customers
Whether you require a professional looking business card or stationery that provides credibility, Mooty Graphic Design can help with all your stationery needs.
Our Branding packages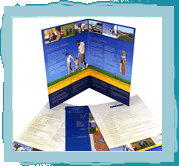 Get noticed with effective advertising campaigns
Mooty Graphic Design creates specialist marketing materials to keep you one step ahead of your competitors! Let us do it right the first time.
Our Advertising Packages