Portfolio
Flyer Design For
Antigone

Created for Ipswich State High School, the flyer design was created for use to promote the live performance, Antigone.
ANTIGONE POSTER DESIGN
Ipswich State High School required a flyer to advertise their adaption of the play, Antigone. The play write of Antigone is a Greek story of love, tragedy and strength that also incorporated a Japanese performance technique. In the creation of the flyer these factors had to be taken into consideration.
The solution for the Antigone flyer design used strong colour such as red and black to give a sense of drama while incorporating the face of a woman (the main character Antigone) to give a sense of character. The font chosen for the main heading has a strong Greek appearance that helped tie together the Greek mythology theme that plays throughout the performance.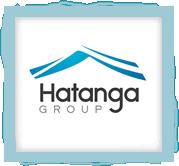 Make your brand shine with a striking logo design
Give your business the competitive edge. Kick start your businesses brand identity with a logo that inspires confidence in your customers!
Our Identity Packages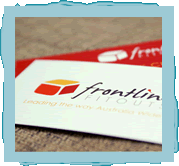 Communicate with FRESH stationery to your customers
Whether you require a professional looking business card or stationery that provides credibility, Mooty Graphic Design can help with all your stationery needs.
Our Branding packages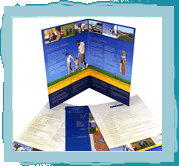 Get noticed with effective advertising campaigns
Mooty Graphic Design creates specialist marketing materials to keep you one step ahead of your competitors! Let us do it right the first time.
Our Advertising Packages